WE ARE BJJLINK
BJJLINK is the world's first and only social networking platform dedicated solely to Brazilian Jiu Jitsu. Created by a Jiu Jitsu practitioner for Jiu Jitsu practitioners, we aim to bring the entire BJJ community together online. We are the link in every step of one's Jiu Jitsu journey, offering the BJJ community a one-stop-shop platform for everything BJJ related.
OUR STORY
BJJLINK was founded in 2018 by a Jiu Jitsu practitioner whose goal was to bring the Jiu Jitsu community together.

Since it's inception, the BJJLINK team has dedicated itself to building a platform that gives members of the Jiu Jitsu community a voice and an opportunity to connect and share their journeys with like-minded individuals.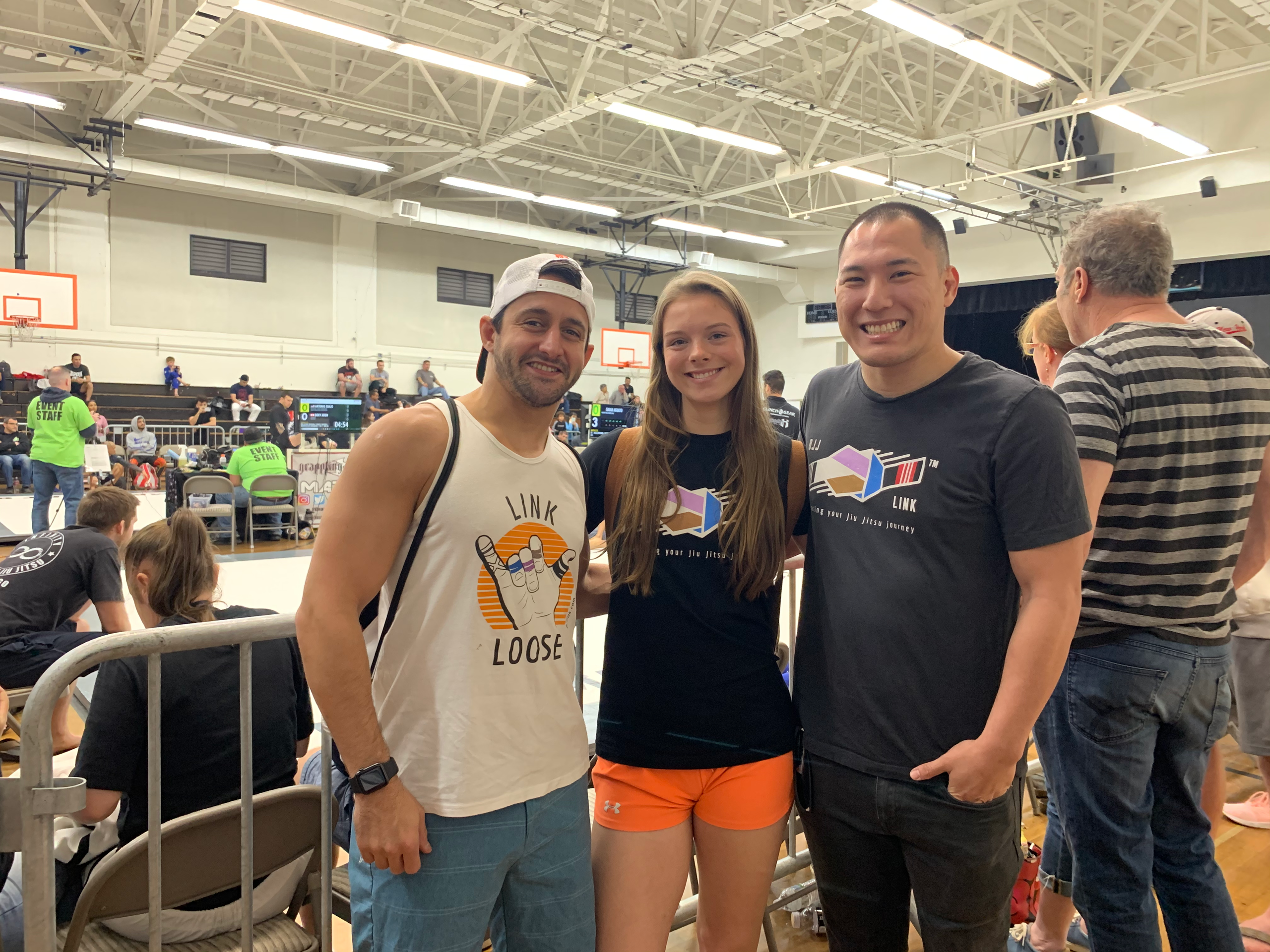 OUR MISSION
We strive to encompass every Jiu Jitsu practitioner under our global platform and provide the resources for anyone to showcase their Jiu Jitsu journey online. BJJLINK will be the one-stop-shop for everything related to BJJ and a must-have by all who train.
Created by the Jiu Jitsu community, for the Jiu Jitsu community
BJJLINK - Rethink Jiu Jitsu